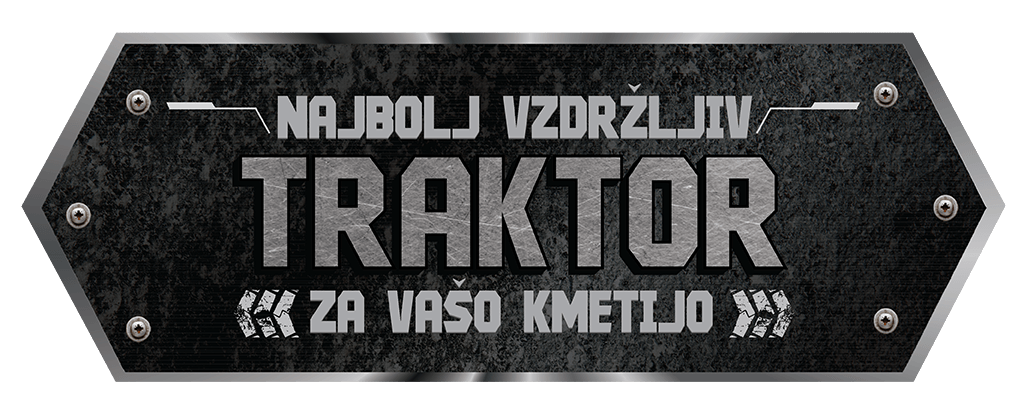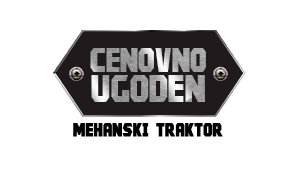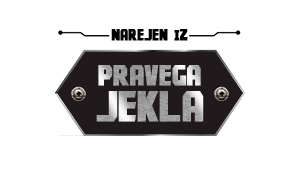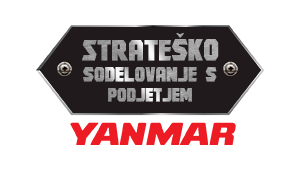 Strateško sodelovanje s podjetjem Yanmar

Ugledna prisotnost v več kot 140+ deželah

Proizvodna zmogljivost 300.000 traktorjev

Med 5 največjimi proizvajalci traktorjev na svetu
SOLIS V AKCIJI
---
Brskajte po videoposnetkih najvzdržljivejšega traktorja na vseh področjih in iz različnih delov sveta. Preglejte izkušnje srečnih in zadovoljnih kupcev, predstavitve izdelkov in zgodbe Solisa. Solis ustvarja boljše razmere za kmete po svetu in skrbi za trajnostni razvoj družbe.
Julio Cesar, Španija
Hi, I am Julio Cesar, and I work a lot with thrasher, cutter and crusher. I am happy after buying my Solis tractor. Its strength is excellent and I like how it works smoothly on difficult places. Besides, it has a good grip. I have taken it to places where other tractors cannot move, which includes blocked and inclined places, and the tractor has already proven itself.
Stranka iz Francije
Pred kratkim sem kupil traktor SOLIS 50 KM, da bi zamenjal svoj stari Renault 40 KM. Kupil sem ga pri podjetju Quano. Moja družina in jaz sva ga preizkusila za čiščenje gozda in dobro je delovalo tudi na zapletenih območjih. Ugotovila sem, da je poraba goriva varčna. Z le 10 urami uporabe tega traktorja sem prisiljen reči, da sem nad predstavo precej navdušen.
Stranka iz Turčije
I am satisfied with everything including the power, traction, fuel capacity, spare parts supply and dealers of Solis Tractors. The traction is great and I am especially happy with its fuel efficiency as compared to other brands. My Solis Tractor is easy to operate, beautifully designed and it is really comfortable.
{"video_yurl":"true"}